Southern California Prostate Center – A Division of Western Radiation Oncology
Welcome to Western Radiation Oncology's Southern California Prostate Center, a world-class institution offering cutting-edge treatments while focusing on a patient-centered approach. Our team of globally recognized physicians specializes in LDR prostate brachytherapy, providing you with the best and latest technology in the treatment of prostate cancer with LDR brachytherapy.
High-quality Care As a Product of Collaboration
Southern California Prostate Center is proud to be the result of a successful partnership between Western Radiation Oncology and the Urologic Institute. This collaboration has produced a state-of-the-art prostate cancer treatment center offering the latest innovations, advances, and treatments in the Palm Desert Area.
Our physicians come from some of the most competitive programs in the country and have completed many years of training to offer the highest quality LDR brachytherapy program in the country. Our physicians from Western Radiation Oncology alone have successfully treated over 6,000 patients with prostate brachytherapy over the past two decades. As a result, they have established themselves as the go-to destination for prostate cancer care.
At Southern California Prostate Center, we believe that the multi-disciplinary collaboration between the Urologic Institute and Western Radiation Oncology will allow us to deliver the best possible care to our patients. We have created a fully integrated, high-quality prostate cancer treatment center that offers personalized care and comfort to those in need.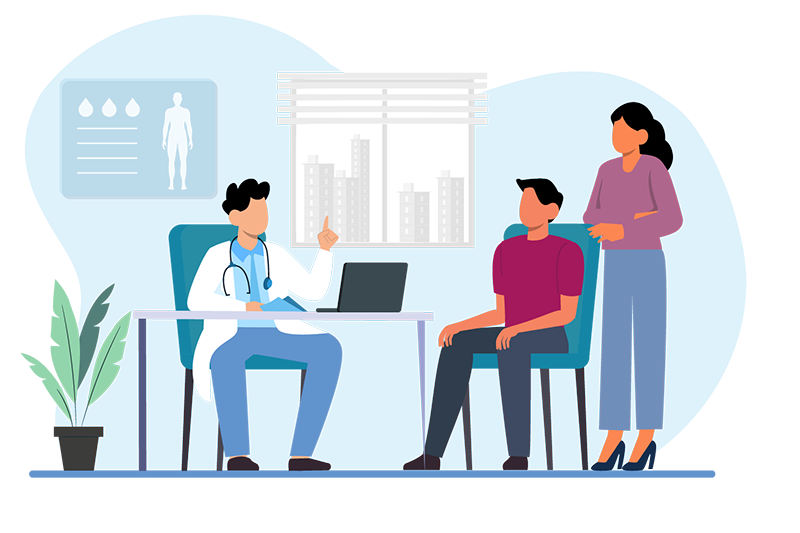 Providing the care and guidance you deserve with our patient-centered approach
A multi-disciplinary collaboration of the best minds in prostate cancer care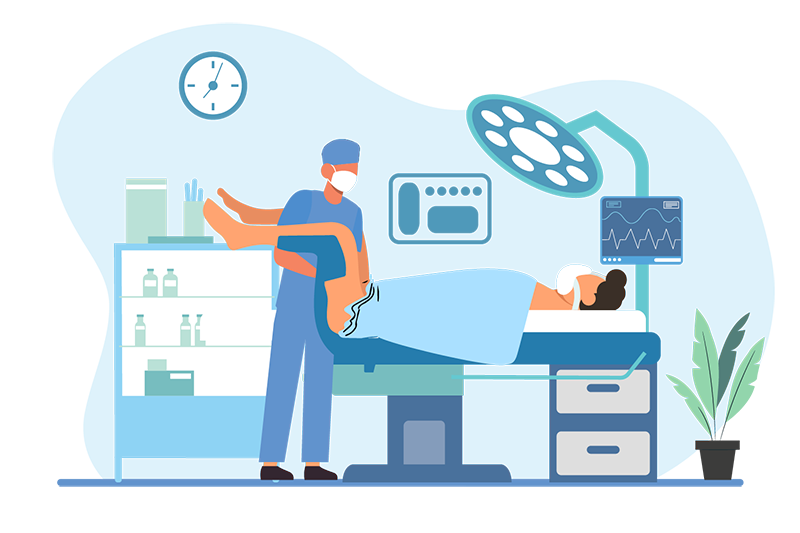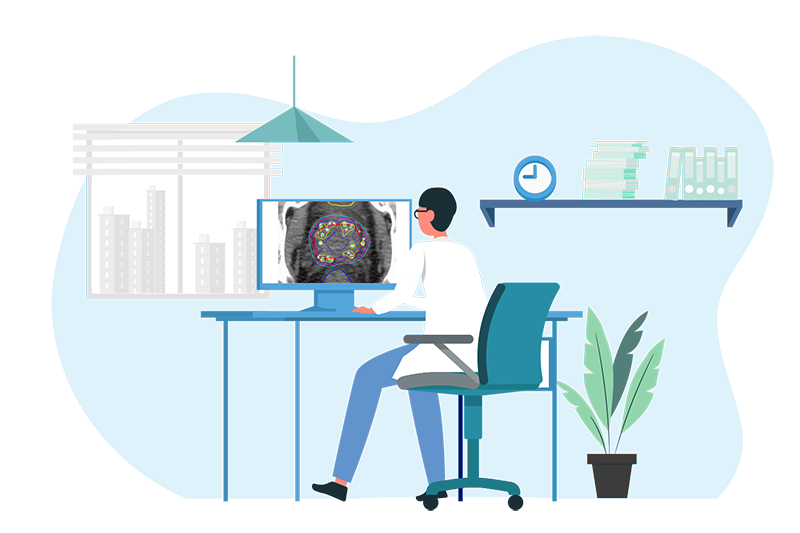 Treatment plans designed by International Leaders in Real-Time Intra-operatively Planned LDR Brachytherapy
Southern California Prostate Center – Leaders in Patient-Centered Prostate Cancer Care
At Southern California Prostate Center, we are dedicated to providing world-class prostate cancer treatment to those in need. Our mission is to make exceptional care accessible to all those affected by this disease, including not only those diagnosed with prostate cancer but also those who may be at risk of developing the condition.
Our team of prostate cancer specialists takes a personalized approach to each patient's treatment plan, ensuring their needs and desires are met throughout their journey with us. From the initial consultation to the attainment of remission, we prioritize comfort and provide the highest level of care and attention.
We believe the patient experience is just as important as the medical treatment itself. That is why we work diligently to create the best possible experience for every patient from the moment they walk through our doors. Our commitment to improving the health and well-being of our patients is unwavering, and we are proud to offer the highest standard of care.